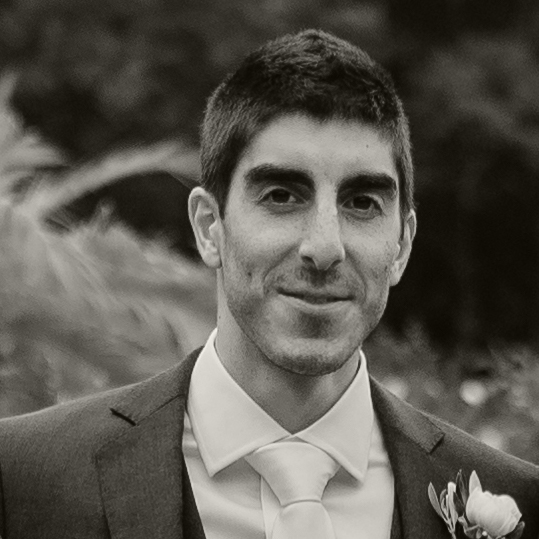 Hey there, my name is Chris Calabro. I'm the founder of Innotiom, working from the suburbs of Boston, MA. When I started using Mautic (back in September 2016), I struggled with getting my emails to look the way I wanted.
The selection of default Mautic themes didn't fit my needs. So I tried copying and pasting external email code into Mautic. But that quickly became messy and difficult. Plus, I couldn't use Mautic's editor to make simple changes.
So I decided create my own email templates. From scratch, specifically for Mautic.
It didn't happen overnight – I spent a lot of time learning the intricacies and quirks of email development. Lots of trial and error, and plenty of testing (I use Email on Acid).
But since then, I've actually come to enjoy working with email.
Especially now that I can easily edit and send beautiful emails without leaving Mautic. A bit of up-front work to create a couple templates, and then I'm good to go.
I noticed others discussing the same email email troubles I'd experienced. That's why I started Innotiom in October 2016. Since then, I've worked with several businesses and created dozens of custom email themes for Mautic.
February 2019 Update: I am no longer offering custom theme building as a service. Innotiom continues, though, as a resource for free templates and tutorials!
Why I Love Mautic
If you're reading these words, you're probably already using Mautic. (Or you're thinking about it.) And that's really what's so exciting: the growing community! I love Mautic because of what it's already done – open up marketing automation for everyone – and what it has the potential to do. The potential to be the next big thing in marketing automation, available to anyone who's willing to learn.
Mautic is set up in a way that's similar to WordPress, actually. On the one hand you have the open source, community-driven, incredibly extensible offering from WordPress.org. And on the other, WordPress.com and other products and services offered by parent company Automattic.
Mautic is available in similar ways: you can pay for the fully hosted and supported Mautic Cloud. Or you can dive in and self-host by downloading the software at Mautic.org. It's all open source.